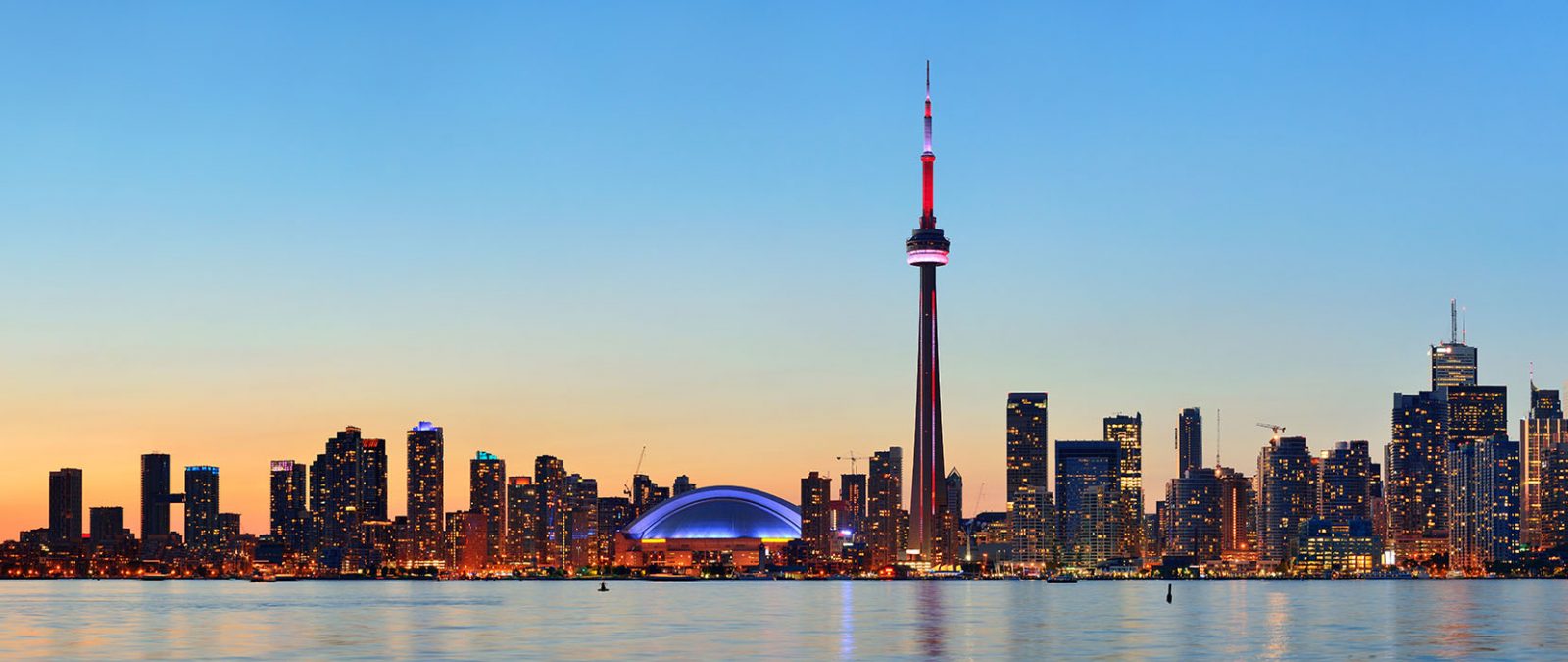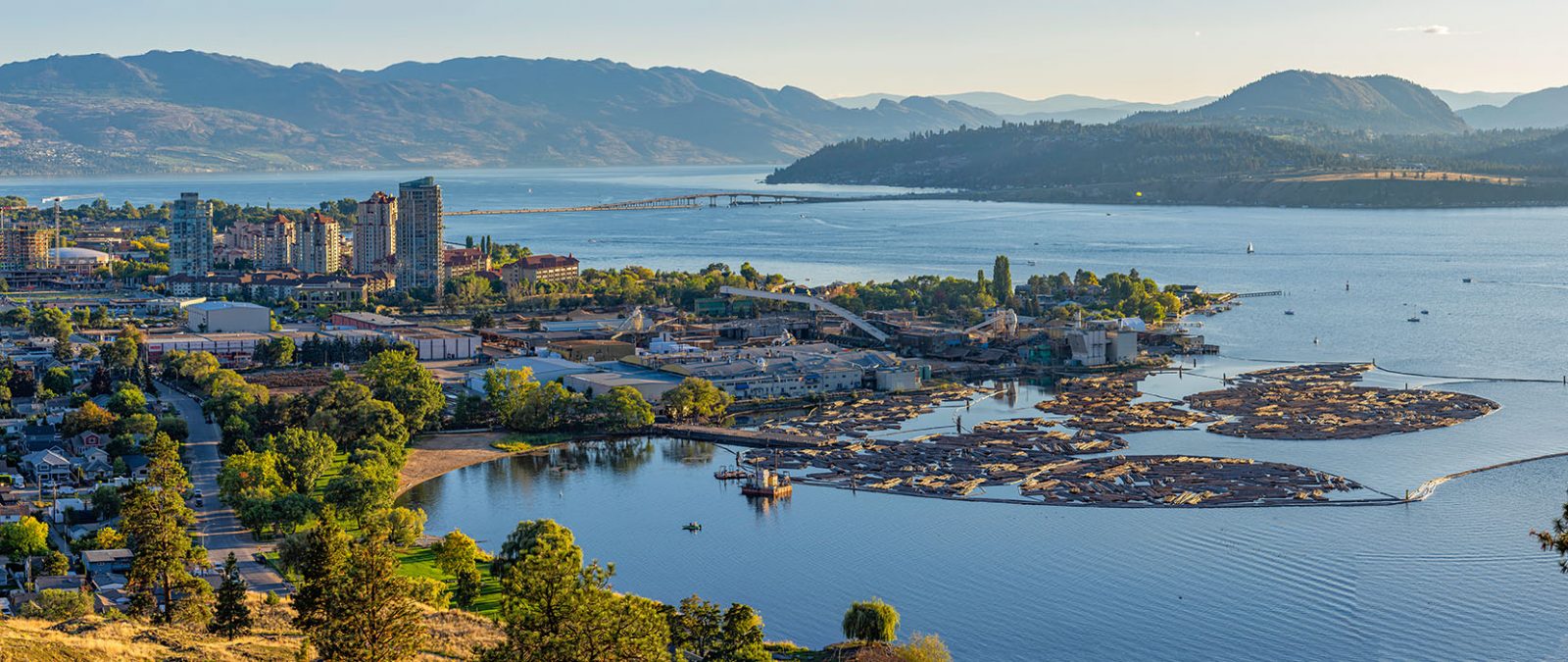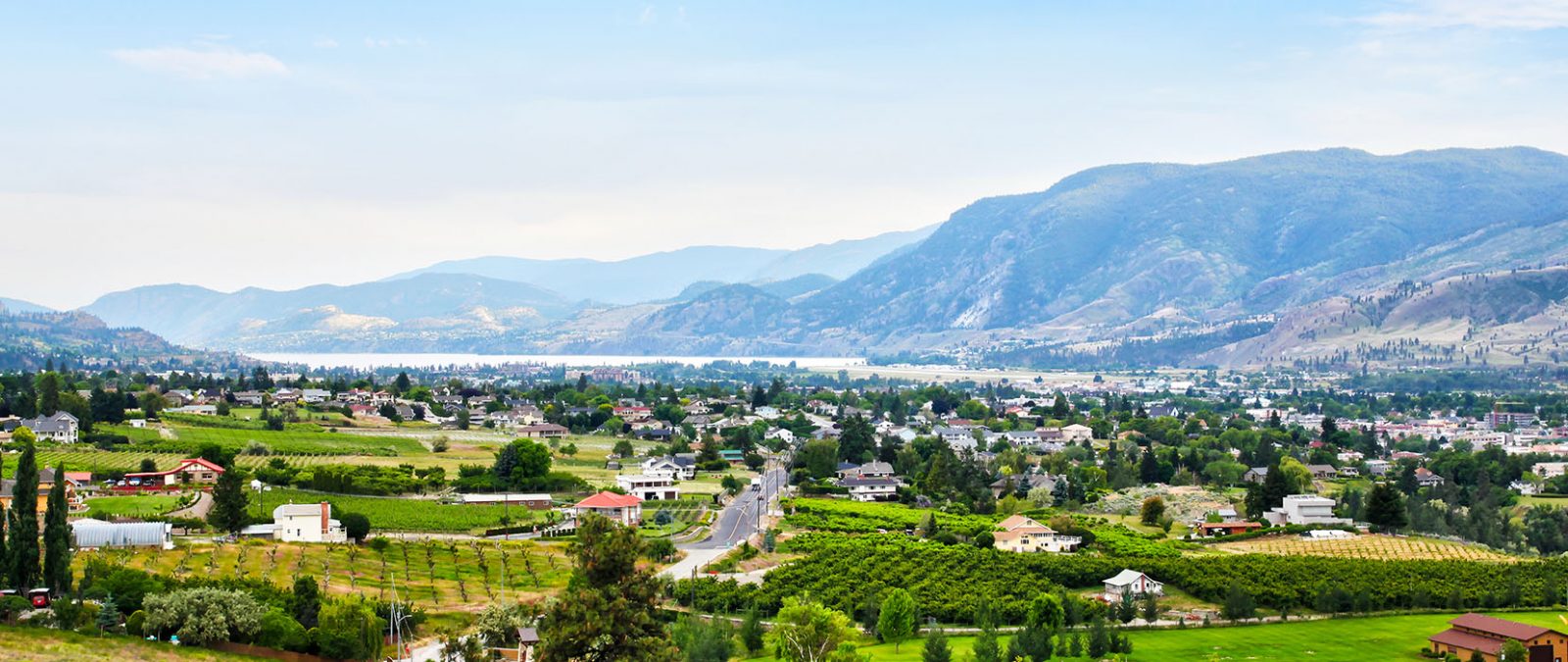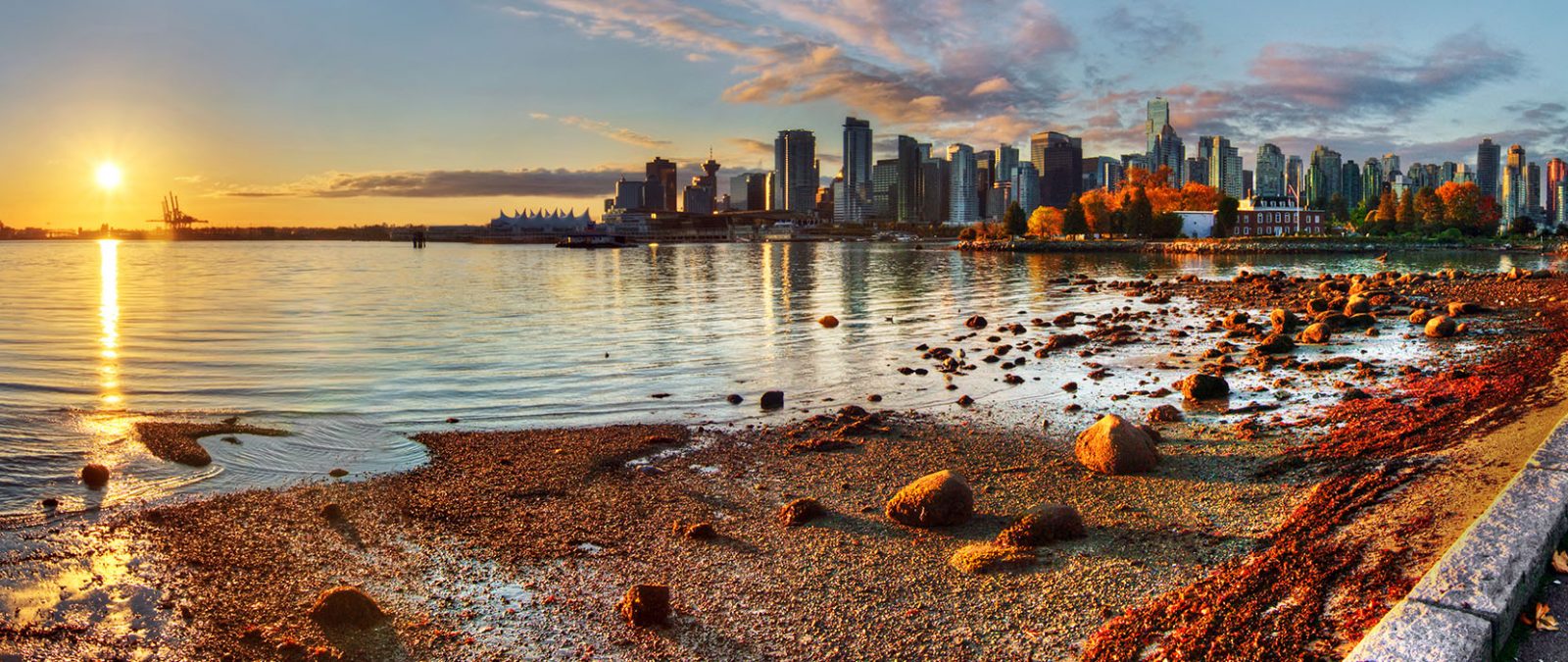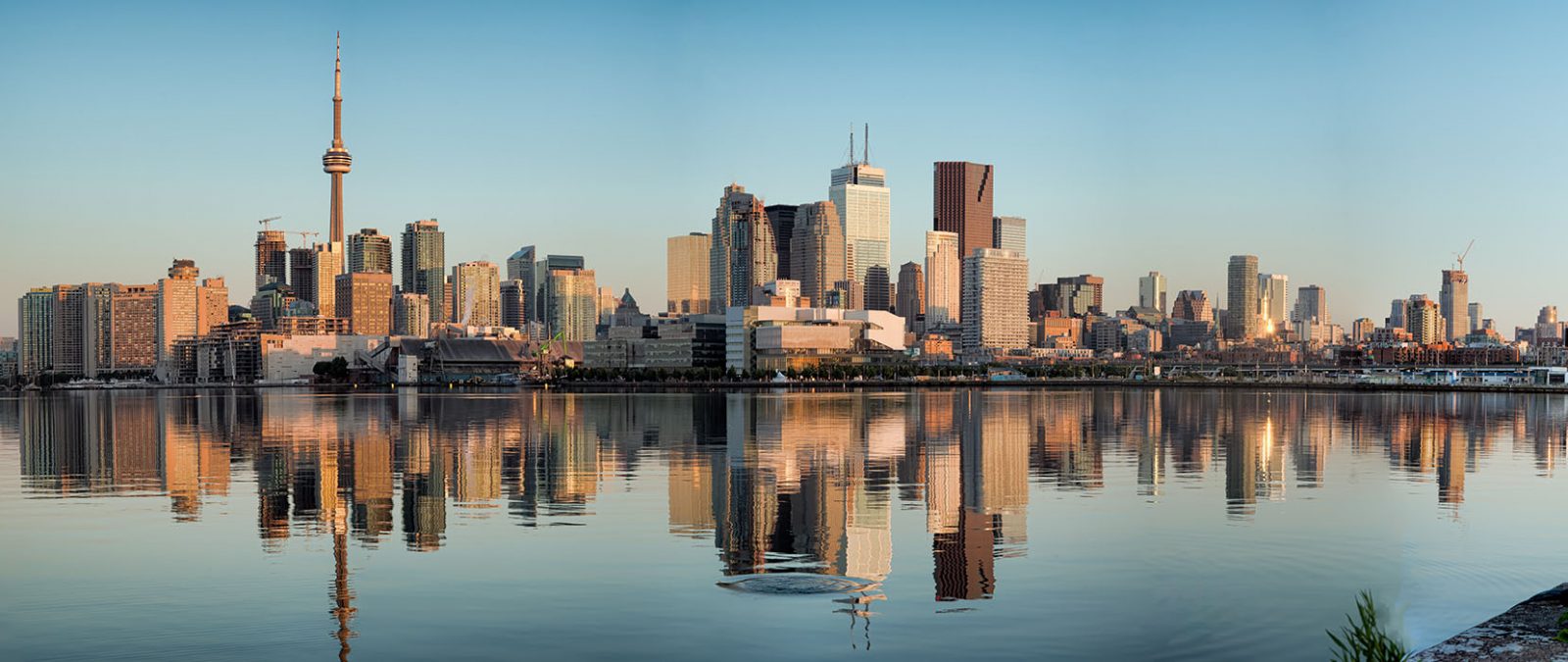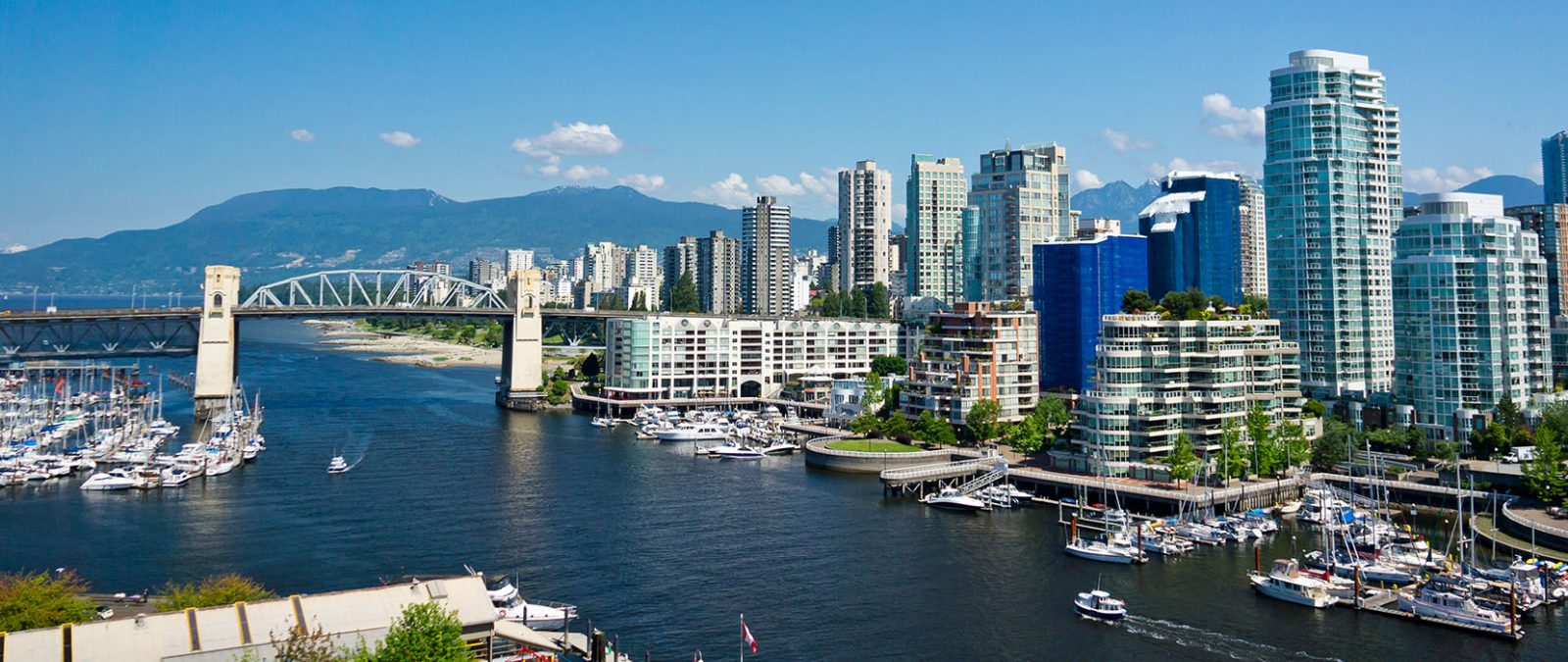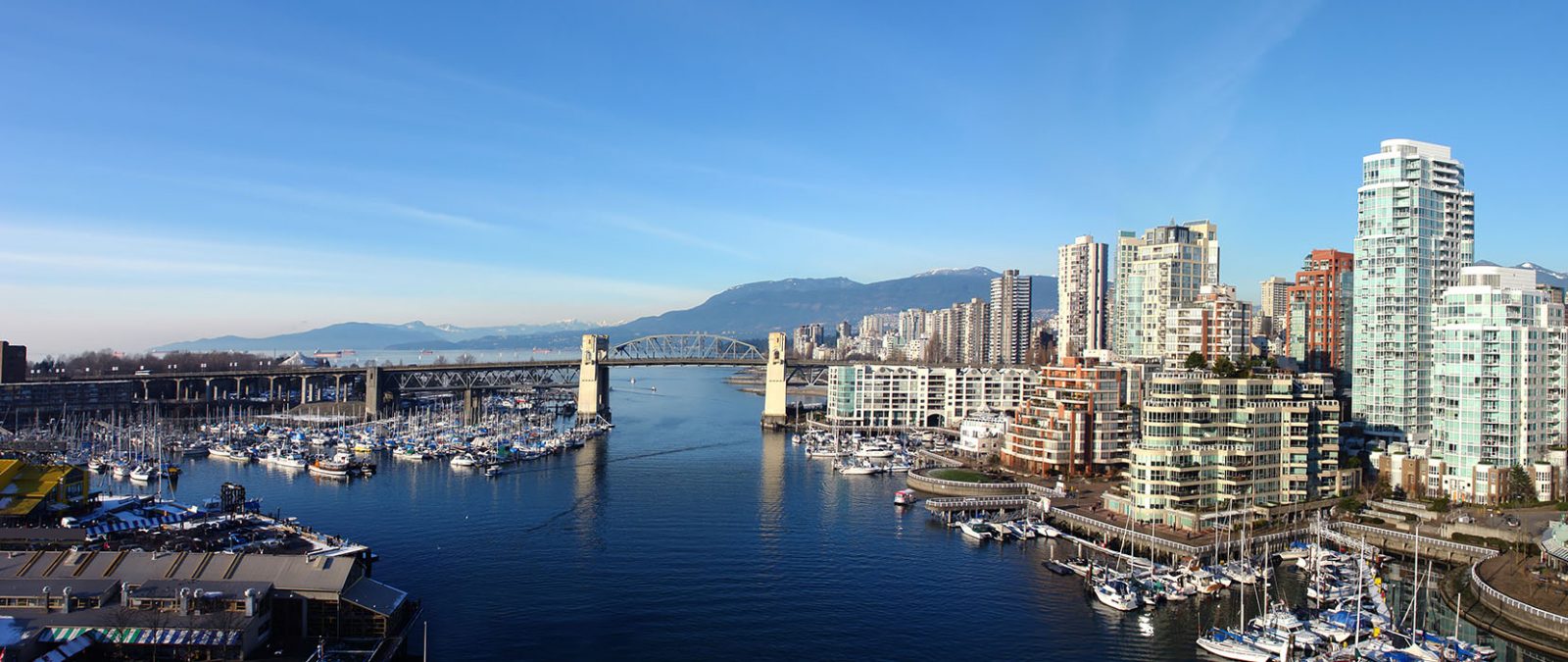 Welcome To Verico Finex Lending
Specialists in Canadian residential mortgages and lending
Who Are We
Get Pre-Approved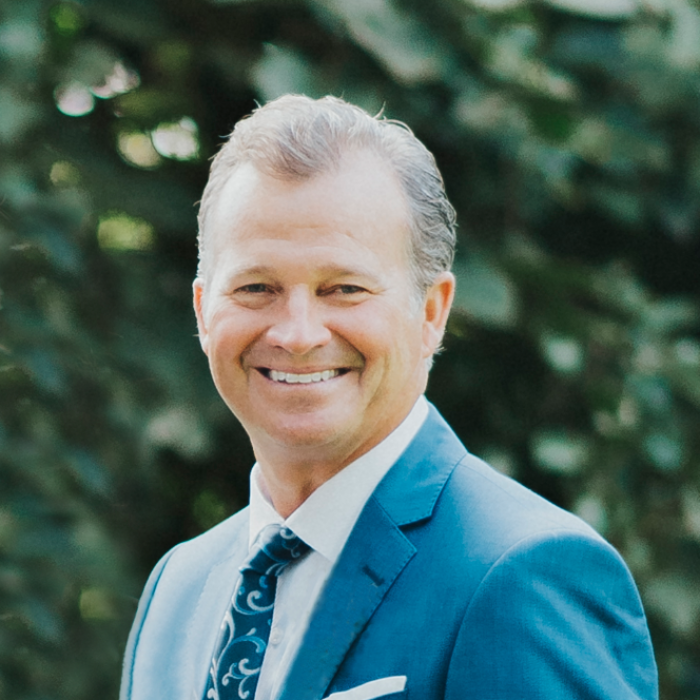 President,  Mortgage Broker | MBI
We will get you the best interest rate and most flexible mortgage product available across the market tailored for your unique circumstances.
You are our client – not the banks and lenders. We negotiate with them for you!
Our focus is to ensure you get the best result for YOU, now and in the long term. We've been doing that for over 15 years and my Team follows a tested and proven approach. Click Learn More to see the 5 key reasons our clients always return to us when their mortgage matures.