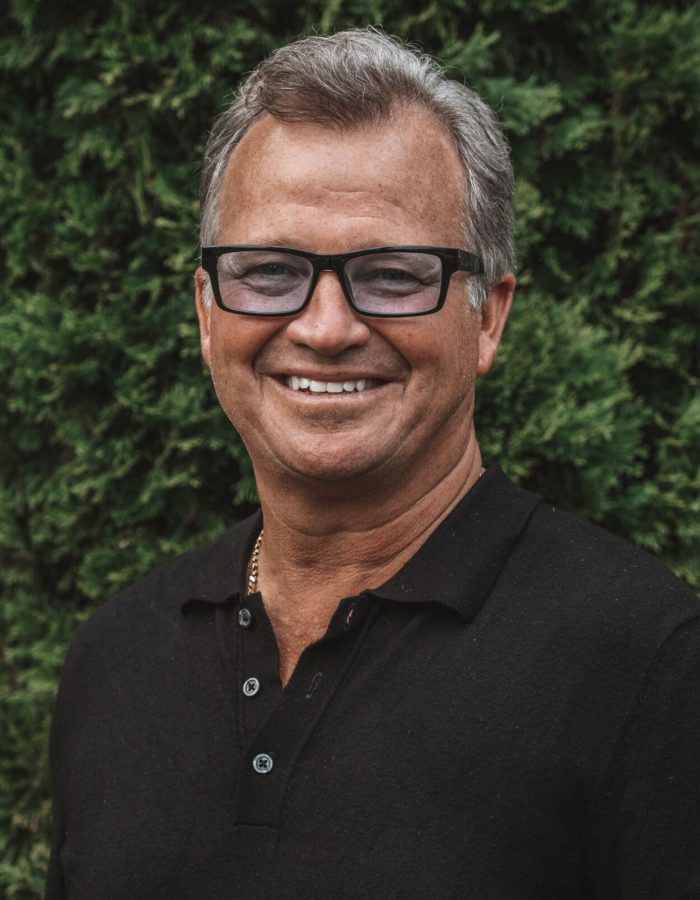 President,  Mortgage Broker | MBI
We work for YOU not the banks!
We're here to guide you through each step of the home-buying and mortgage processes – from determining the amount of mortgage for which you qualify to ensuring you have everything in place on closing day and beyond.
Whether you're buying your very first home, moving to a new property, purchasing a vacation or investment property, or renewing or refinancing an existing mortgage. We'll ensure you're matched with the right product to meet your unique needs.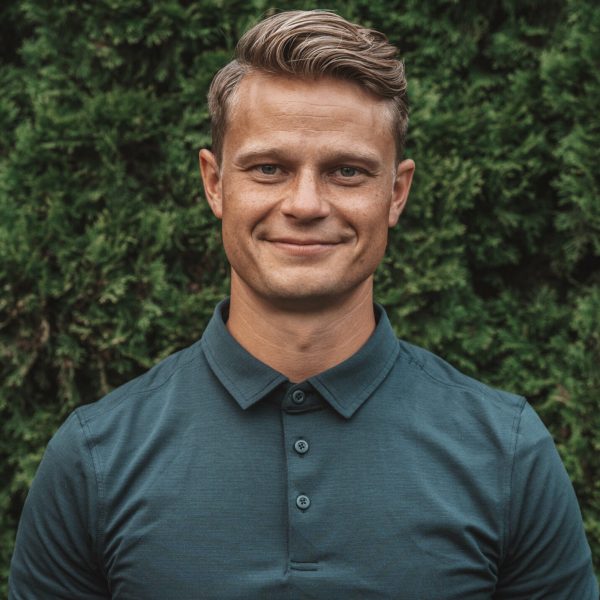 Mortgage Agent | Business Analyst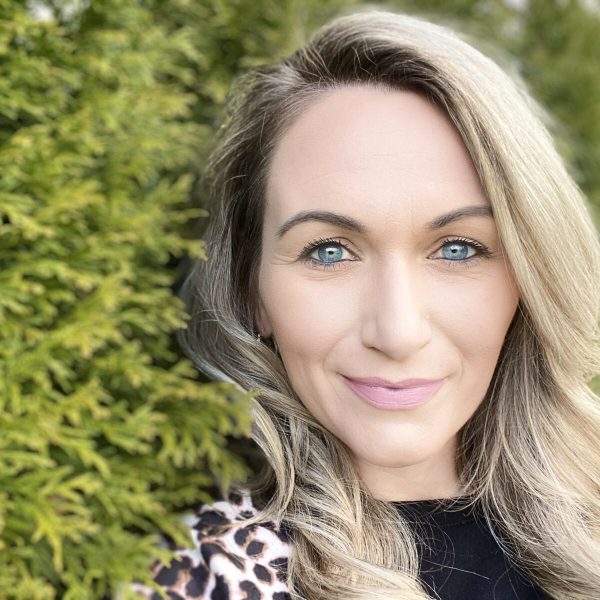 5 Main Reasons to Choose The Finex Lending Team
As independent mortgage brokers and agents, we're not tied to any single financial institution or lender. On the contrary, we're able to offer you more options because we work with multiple lenders, including banks, trust companies and credit unions, as well as alternative and private funders. We source the best suited mortgage product and lowest rates available including unadvertised specials and volume discounts tailored to meet your  unique and everchanging needs
We're able to get more mortgages funded. Whether you're self-employed, experiencing credit issues, new to Canada or looking to buy raw land and build or invest in real estate – we can help. We've partnered with a variety of lenders that offer speciality products addressing all these scenarios and more.
We actually navigate the mortgage marketplace and negotiate on behalf of borrowers daily, so we know how to find the mortgage product and rate that best fits your unique needs, regardless of whether you're purchasing your very first or fifth property, or refinancing/renewing an existing mortgage. By leveraging millions of dollars in volume ensures we can pass on to our clients the special discounts and offers available to them individually because of our collective and It's just as important to have us in your corner during renewal time as it is when securing your very first mortgage.
Mortgage requirements, qualification rules, interest rates and products change quickly, so it's always helpful to have a professional on your side who stays up-to-date, has many years of industry experience and can best advise you on offerings that match your specific needs at any given time.
CLIENT CENTRIC SERVICE FOR THE LONG TERM
We're here for you throughout your time as a mortgage holder. Whenever your lifestyle changes – and it will – we can help adapt your mortgage to your needs and keep you on track to achieving your desired outcome.